Riverfront Buyout Play: The Outsiders
Wednesday, August 22nd, 2018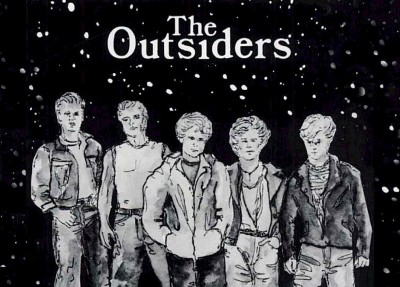 A drama adapted by Christopher Sergel, from the best selling book by S.E. Hinton. Produced by special arrangement with Dramatic Publishing. 

Tickets $25 each, with complimentary appetizers.

Buy tickets through Board Members or by calling the SEACM office at 530-241-5802. 
30 Years of Service Celebration Dinner
Thursday, November 8th, 2018

To celebrate 30 years of service in the Northstate, we are hosting a delicious and fun celebration dinner at McConnell Foundation.

This will feature guest speaker Vilaysay "Sai" Chang, the Community Relations Officer at U.S. Citizenship & Immagration Service, Sacramento Field Office. 

More details to come!